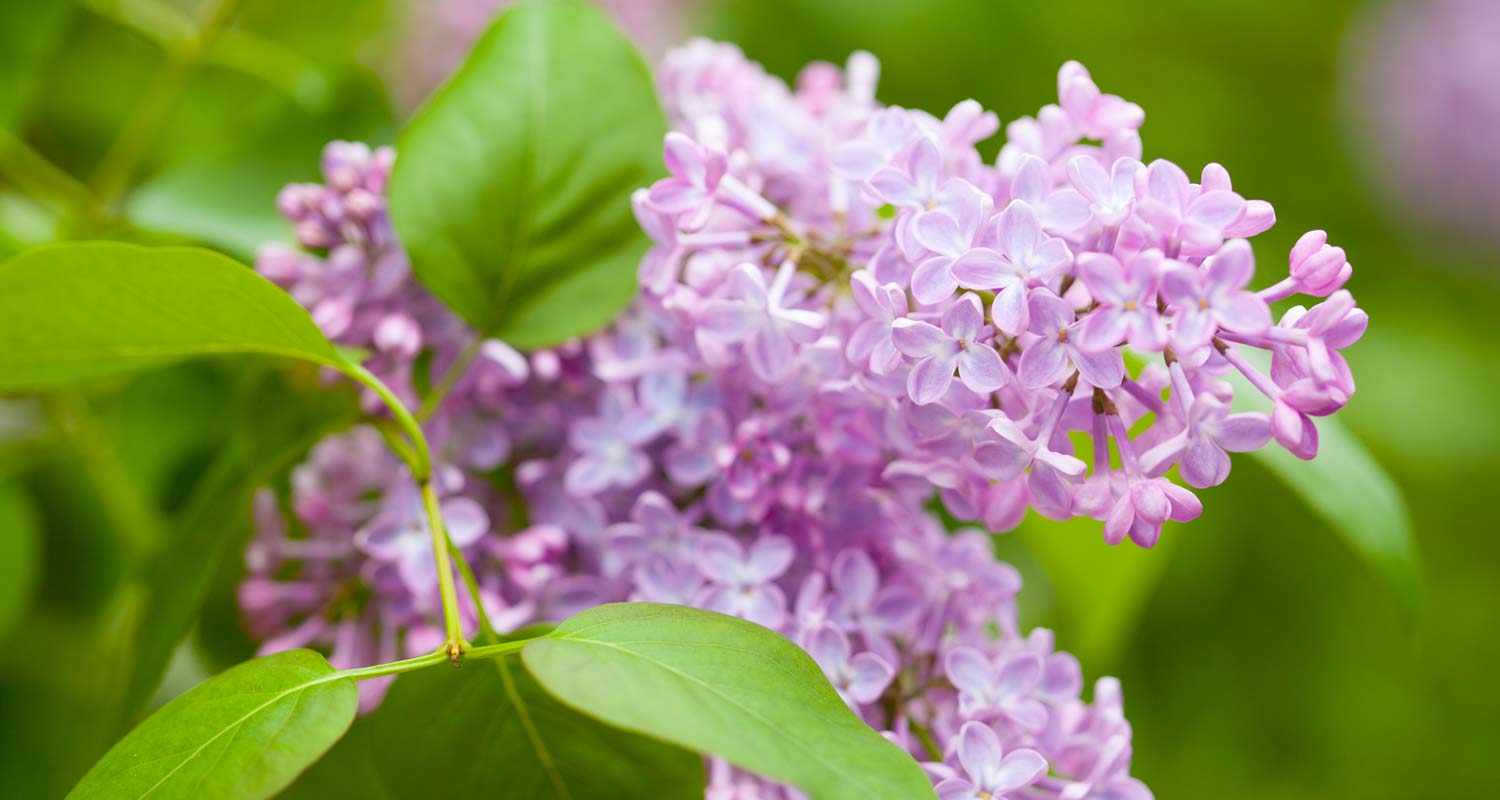 Less than 45 minutes from London, & just a stones throw from Sussex, lies RHS Wisley Gardens, a truly remarkable & stunning setting for your event.
Whether you want the Luxurious Wedding of your dreams, a Corporate Dinner to wow your clients & guests or a Conference with a difference, then look no further.
With a choice of locations & venues available from 10 – 250 guests, you're bound to find something for you.
The Glasshouse
Welcome your guests to the Glasshouse with Drinks & Canapes served on the manicured lawns overlooking the lake.
The huge cathedral-like Glasshouse, covering the area of 10 tennis courts and rising to 12m (40ft) high, is home to the RHS's world-class tender plant collection and can be transformed into a spectacular backdrop for your special day.
Entering the Glasshouse is like walking into a jungle – tree ferns, tall palms, lush-leaved creepers and dazzling flower displays give a feeling of lushness and drama. As you follow the path, the environment and climate changes gradually, taking you on a tour through the world of plants, including many difficult to grow, rare and endangered species, with the backdrop of your very own gorgeous waterfall.
In these lush surroundings, our waiting staff will wait on you hand & foot, leaving you to relax, unwind & enjoy the moment. Whether you want the BBQ of all BBQ's, a feast like no other or a traditional 3 course menu of refined & delicate tastes, Fresh Catering has a range of menus to suit.
Capacity: Seated – 140,  Standing – 180.
Butterfly Lovers Pavilion
The Butterfly Lovers Pavilion sits on the lawns of Seven Acres overlooking the lake and provides the perfect focal point for you to make your vows to each other in front of all your guests. With drinks served from a dispense bar, and Canapes making their way down the lawns, your guests won't have to go far for refreshment, meaning, they can simply catch up with friends, old & new in the spectacular surroundings.
Capacity: Seated – 150
Waterlily Pavilion
The Waterlily Pavilion provides a beautiful setting for a blessing ceremony, with the iconic Laboratory building and canal providing the perfect backdrop for your vows.
Capacity: Seated – 100, Standing – 150