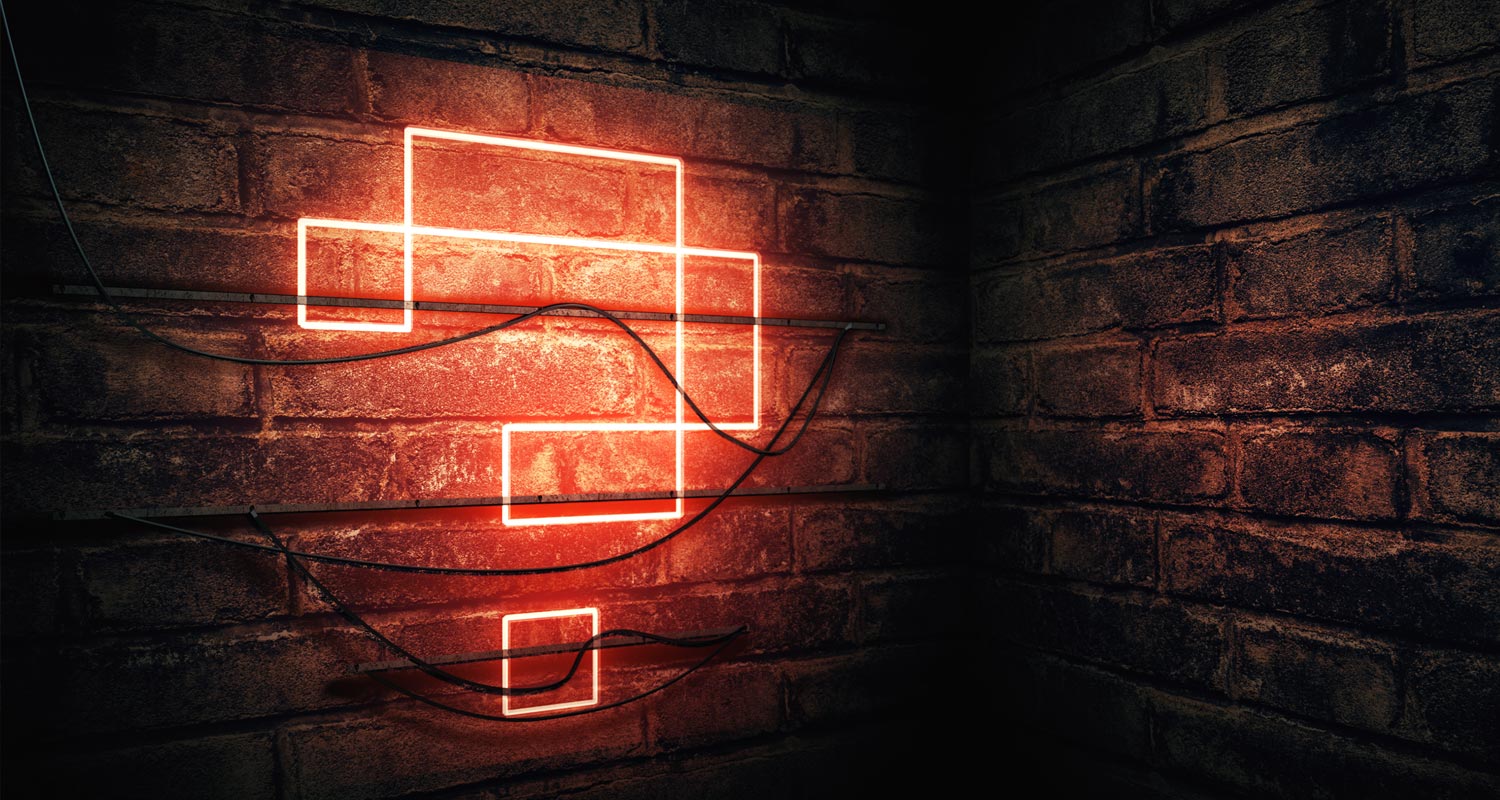 With boredom & frustration well & truly setting in, lockdown still enforced & with time to kill, House Party & Zoom quizzes are still happening globally, we know from first hand experience!
What better way than to keep you entertained & keep your bridal party guessing, than to spring a (pre-arranged) surprise wedding quiz upon them!?
Hover over the questions to reveal the answers!
1. What is the traditional colour of a bride's dress in China?
2. In which year did Lady Diana Spencer & Prince Charles Marry? (bonus point for the venue!)
1981 (St Paul's Cathedral, London)
3. Which Comedian once said 'Marriage is a wonderful invention but then again so is a bike'?
4. Which American fashion designer designed Victoria Beckhams dress? And who was David's best man?
5. In which city did George & Amal Clooney marry in 2014?
6. Why is it called a Wedding Breakfast?
It's the first meal as a married couple, traditionally after Mass when guests had fasted.
7. Who wrote 4 weddings and a funeral?
8. In the Film Bridesmaids, what are the girls doing when they get a sudden case of food poisoning?
9. Duke & Duchess of Cambridge celebrated how many yeas of marriage last month?
10. Which actress played the emotionally unstable nymphomaniac in the film wedding crashers?
12. The most expensive wedding on record in todays money is 110 million dollars and it took place in the UK. Who was it for?
Prince Charles & Lady Diana