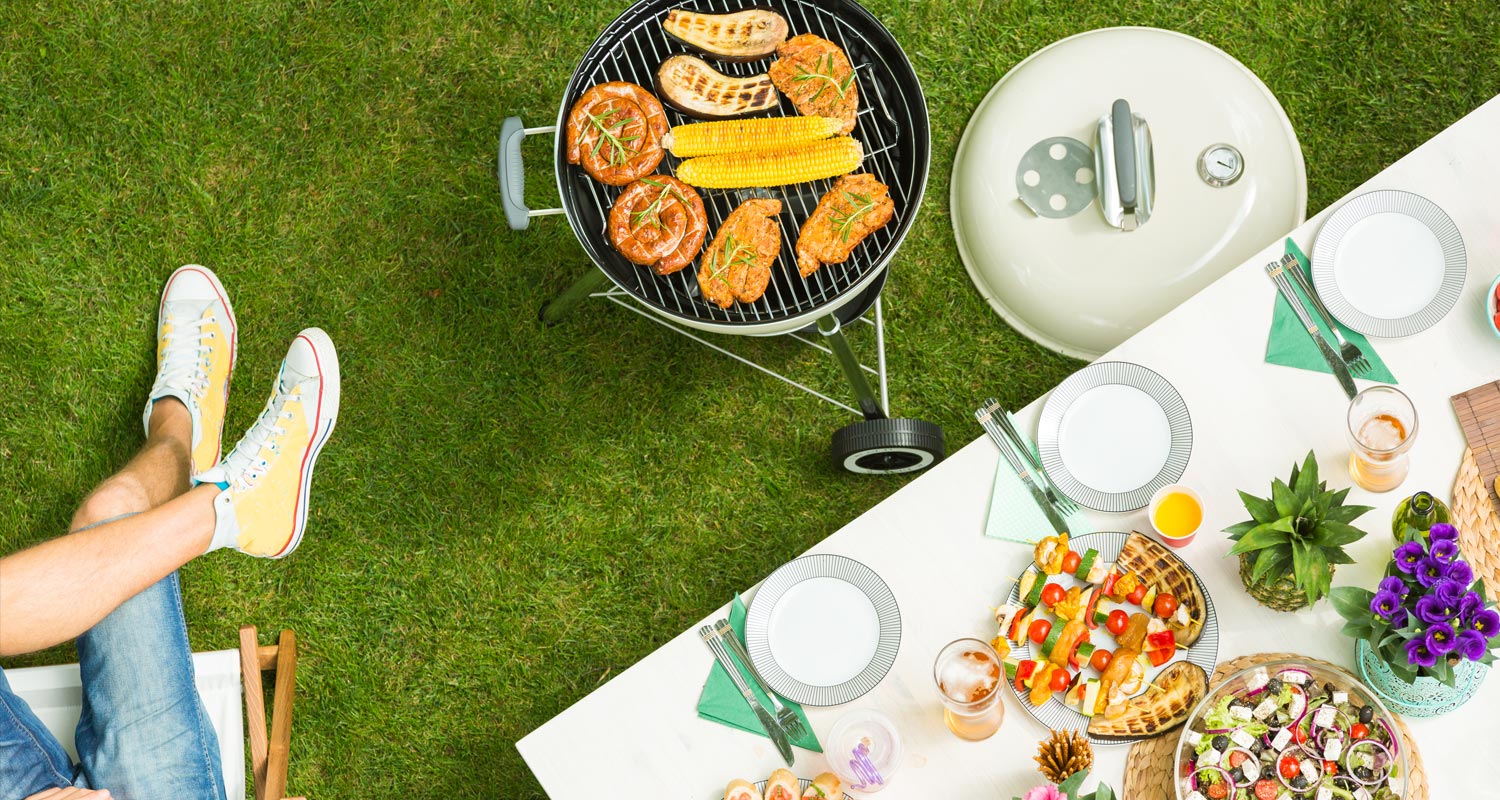 Avoiding the Supermarkets?
Celebrating a special occasion or just fancy a relaxing, thought free weekend to de-stress & unwind or simply wanting to surprise your family?
Avoid the madness, don't run the risk of your BBQ favourite being out of stock & leave it all to us. You choose exactly what you want, pay, & collect from our quiet, rural production kitchen location, just 8 minutes from Burgess Hill, in Plumpton.
We're so excited to finally launch our bespoke luxury BBQ boxes for the May Bank Holiday weekend.
With our superb local Butchers & Fruit & Veg suppliers, & we've created a stunning, flavourful "choice" menu to tempt your taste buds. Our wedding & event clients swear by them!
With no set menu, you get to choose, what you want. We'll prepare the salads, marinate the meats & dress the dressings, all ready & packaged for you to collect, safely from our production kitchen.
All you need to do is get the Wine & Beer chilled, Fire up the BBQ, serve & then feast until your hearts content
We can provide additional Antipasti starters, perfect for grazing over, or a simply delicious dessert with berries & cream. All portioned, no waste.
We've also team up with the gorgeous Fellows Bakery in Ardingly & can now offer their gorgeous rustic loaves for you. The perfect accompaniment to serve warm with Oil & Balsamic.
For more details / menus, please see www.freshcateringandevents.co.uk or email enquiries@freshcateringandevents.co.uk. Tel 01444 211 334.
Collection days are Saturday 23rd / Sunday 24th / Monday 25th May.
Orders must be received no later than 12pm Thursday 21st.
Collection is from Fresh Catering & Events, The Old Brickworks, Plumpton, BN7 3DF